A visible difference in storage & organization! Akro Mils InSight® Ultra-Clear Bins provide easy and maximum visibility to users in a sleek, modern design. These clear hang and stack bins are constructed of super-tough polycarbonate and are autoclavable for use in medical applications. Optional lids protect contents from dust — will stack with lids in place. Optional clear length and width dividers available. Perfect for a variety of settings — from industrial to healthcare!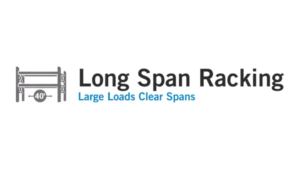 Cogan has introduced a long span rack product to help utilize the unused space in your factory. It's a unique product that can span up to 40 feet even with heavy loads.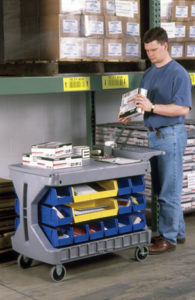 The ProCart from Akro-Mils
Hinged side gates on both shelves flip up or down to convert the structural foam ProCart to a flat-top or a box-top cart. Compared to ordinary "four post" carts, loading and unloading boxes on the ProCart's lower shelf is a snap with its I-Beam design. Each shelf holds 200 lbs., adding up to a 400-lb. maximum payload.
Our optional nine-rail system and interchangeable AkroBins® (sold separately) offer the ultimate solution in mobile storage and organization!
Watch the Akro-Mils ProCart Video below.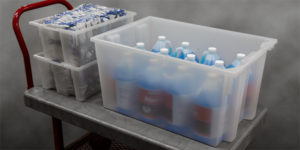 As you plan your shipping, transfer and storage options, Akro-Mils Nest & Stack Totes. These durable totes stack with or without lids, and nest when empty.
Now available in 9 sizes and 4 colors, including Clear.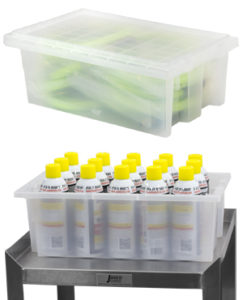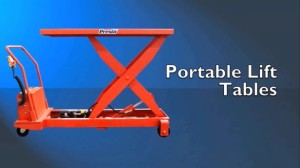 Presto Lifts line of portable lift tables are ideal for transporting loads to and from work cells, where they can be used as work platforms or raised and lowered to facilitate load transfer to tables or benches. Choose from Manual (foot pump) or Electric  (pushbutton) configurations.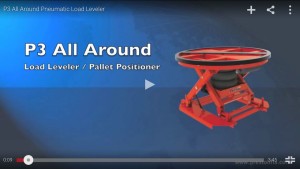 Presto Lifts P3 All Around load levelers automatically adjust the height of palletized loads as boxes are added and removed. This keeps loads at a comfortable height and eliminates bending, reaching and stretching. A turntable ring allows workers to spin the load so they are always working on the near side of the pallet.